OrthoPulse® is an established device that uses low levels of light energy to stimulate the bone surrounding the roots of your teeth and facilitate tooth movement which may reduce treatment time for braces or clear aligners.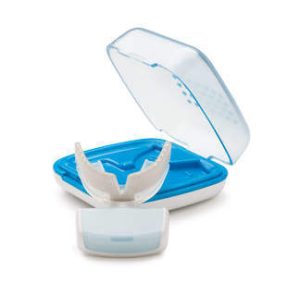 You want to improve the look of your smile, but does the thought of spending years in braces or Invisalign® seem out of reach?
With OrthoPulse®, you can now speed your tooth movement by up to 50%! Using this fast, safe, and easy-to-use appliance, you'll be finished with your orthodontic treatment and achieve your desired smile faster. (It also helps relieve discomfort caused by moving teeth!)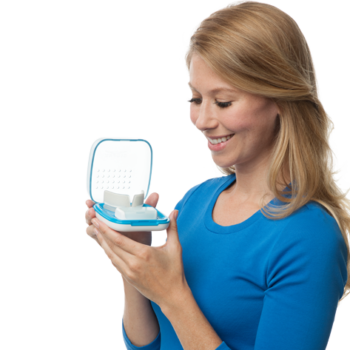 Achieve your beautiful, desired smile — faster!
Accelerate your orthodontic experience without sacrificing aesthetics.
OrthoPulse is lightweight, comfortable and includes an app to help you and the doctor track your progress! You may even forget you're using it!
OrthoPulse can be used for patients of all ages, including children, teens, and adults.
OrthoPulse relieves the discomfort some patients experience with tooth movement.