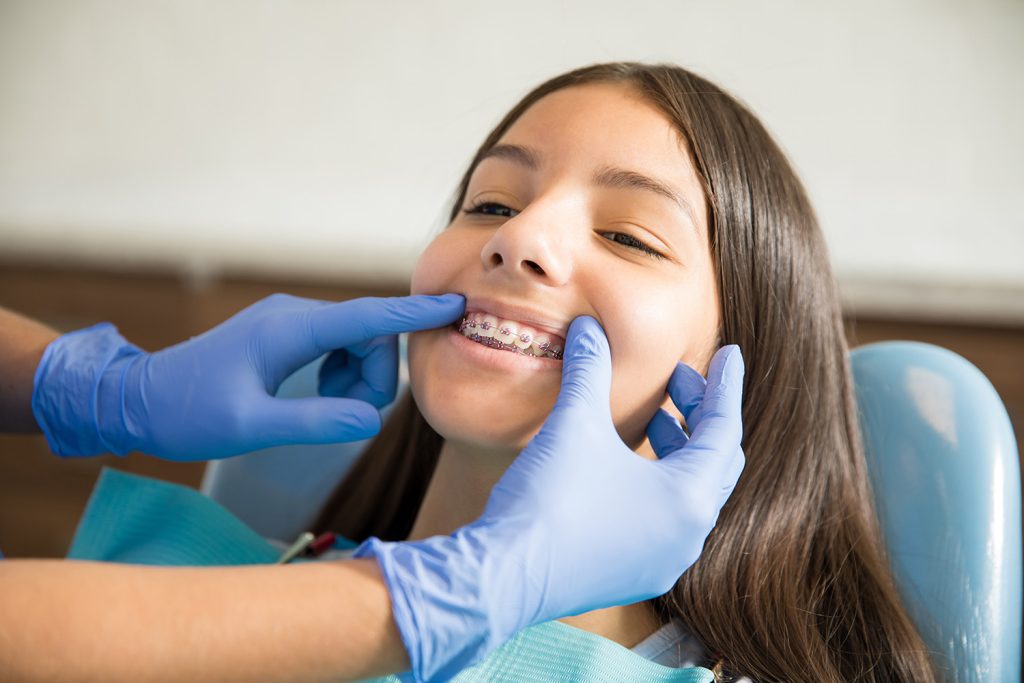 is a branch of dentistry that specialises in treating patients with improper positioning of teeth when the mouth is closed (malocclusion), which results in an improper bite. Orthodontics also includes treating and controlling various aspects of facial growth (dentofacial orthopaedics) and the shape and development of the jaw. Orthodontics used to be called orthodontia – the word comes from the Greek orthos, meaning "straight, perfect or proper", and dontos, which means "teeth". Orthodontics also includes cosmetic dentistry; when the patient's aim is to improve his/her appearance.
WHAT IS AN ORTHODONTIST?
An orthodontist is a dentist who after graduating from dental school, has completed advanced education and clinical training in only orthodontics for 3-4 years at an accredited university. After graduating, orthodontists spend 100% of their time treating crooked teeth and jaws. They have extensive knowledge and experience in helping your jaws and teeth work in harmony.