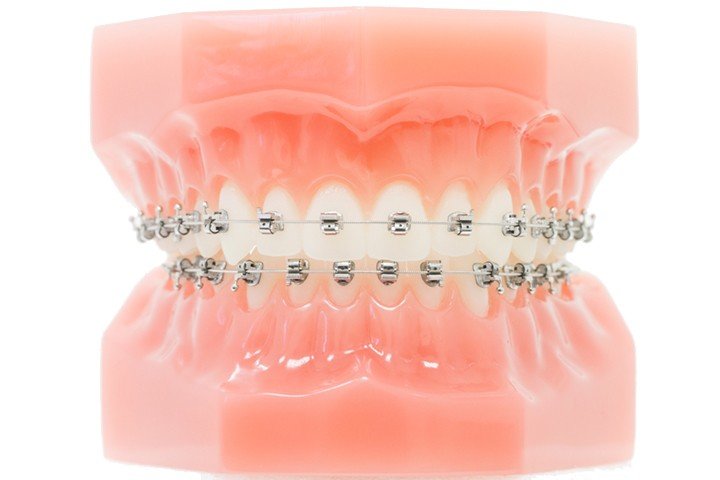 Choose SPEED and you will be choosing the same technological expertise that goes into manufacturing components for the world's most advanced aircraft.
Talk to us today about using SPEED Braces to get started on your beautiful new smile.
SPEED Braces have revolutionised orthodontic treatment by eliminating the need for the elastics that traditional braces require to straighten teeth. Instead, SPEED Braces rely on a Nickel Titanium "Super Elastic – Energy Storing" Spring Clip to straighten teeth. The Patented SPEED Spring Clip allows for efficient tooth movement, with very light forces. The result is the greater patient comfort, and potentially faster treatment and fewer appointments.
SPEED Braces are also the smallest metal braces available today. With no elastics or ties to get in the way, most patients find SPEED easy to keep clean, and they look fantastic!
SPEED System Orthodontics has been leading the way in advanced Orthodontic appliance design for over 30 years. SPEED products are manufactured by Strite Industries Limited, a leading North American Aerospace company. Relied upon by large aerospace companies, Strite delivers advanced aviation components for numerous commercial and military aircraft including:
Airbus A380 Superjumbo
Boeing 787 Dreamliner
F-35 Joint Strike Fighter
Bell-Boeing V-22 Osprey