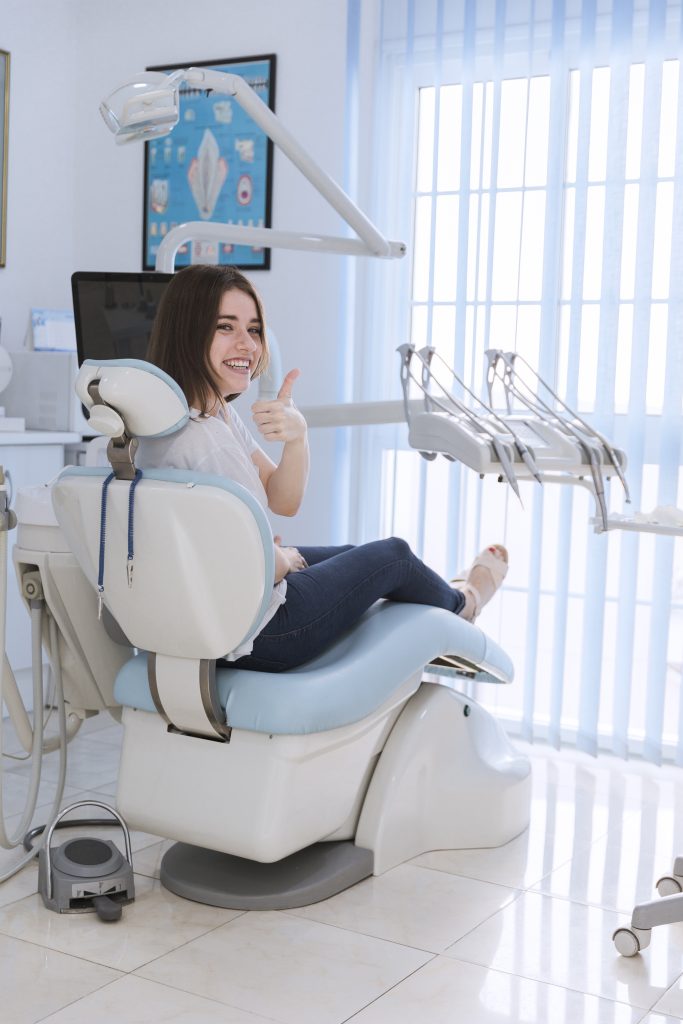 The medical and dental questionnaire
Before being able to treat you, the orthodontist must first obtain information on your medical and dental history.
Consultation and Diagnosis
The purpose of the first appointment is to assess the need for orthodontic treatment. The orthodontic consultation is important to inform you about the recommended treatment for you or your child. A first orthodontic consultation is recommended from the age of 8 for children. Even if not all of the permanent teeth have erupted, the orthodontist can assess certain aspects of your child's mouth and jaws. Preventive treatments can be undertaken quite early, well before the end of growth in some cases, to avoid more serious problems later. In adults, there is no maximum age for consultation.
Clinical examination, photos and x-rays
The orthodontist cannot offer you a treatment plan without obtaining and analyzing certain clinical information about you. A medical file is then created during the 2nd appointment (x-rays, fingerprints and photos). The doctor needs these documents to establish the treatment plan.
Treatment Plan and Quote
During the 3rd office visit, discussion about the treatment plan, costs and terms of payment.
Restraint phase
After orthodontic treatment, the major difficulty is to maintain the result obtained. The patient must wear a retainer to prevent the teeth from returning to their original position. This phase is essential after orthodontic treatment.